Vision Statement
At Riddey, our vision is to transform collaboration and creativity by providing a dynamic and intuitive online whiteboard experience. We aspire to be the go-to platform that empowers individuals, teams, and organizations worldwide to connect, ideate, and innovate seamlessly, transcending geographical boundaries.
Through continuous innovation and user-centric design, we aim to foster a world where ideas flow effortlessly and creativity knows no limits.
Mission Statement
Our mission at Riddey is to deliver a superior online whiteboarding solution that enhances productivity, communication and ideation.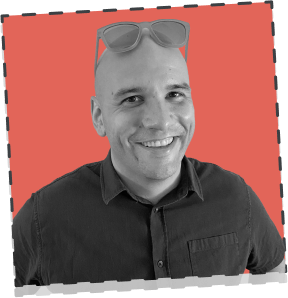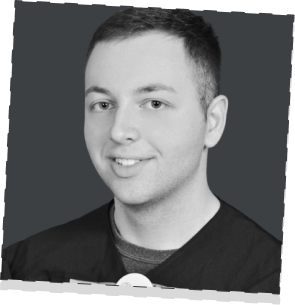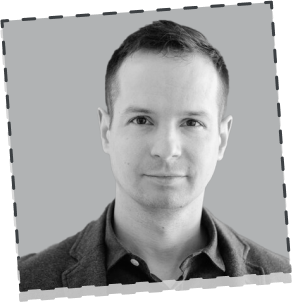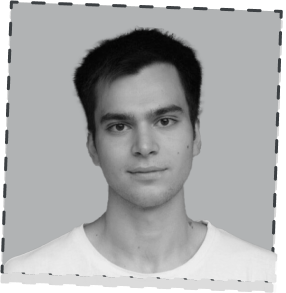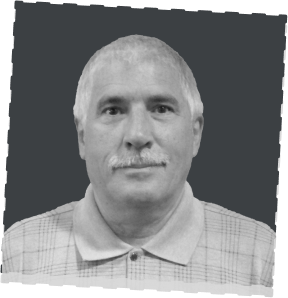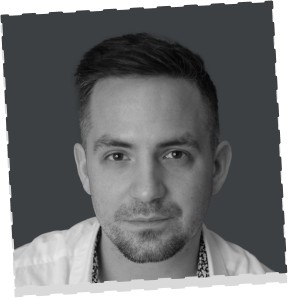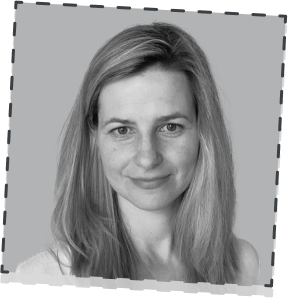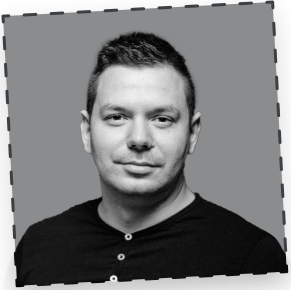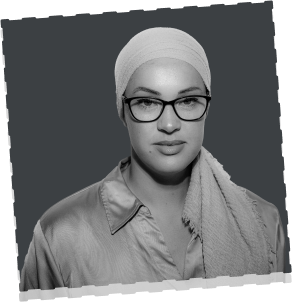 Where Boundaries Ignite Brilliance
Riddey, established in 2021, is a whiteboard application that helps teams collaborate remotely in real-time. It makes the transition from initial sketches to proper diagrams super easy thanks to the extensive use of machine learning and advanced two dimensional spatial algorithms.
At Riddey, our journey began with a simple yet powerful idea – to bring people together, no matter where they are, and facilitate seamless collaboration. Our story is a testament to the belief that innovation can bridge gaps and create connections that transcend physical boundaries.